With DC Bead LUMI™, you are empowered to see the location of the beads during and after LUMI-TACE
This case was impressive because of the clear visualisation of the tumour and the embolised vessels on the post-embolisation non-contrast CBCT, in addition to the complete response of the treated lesions.
Early experience user feedback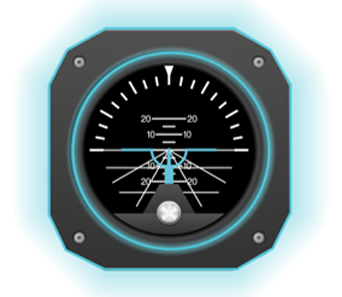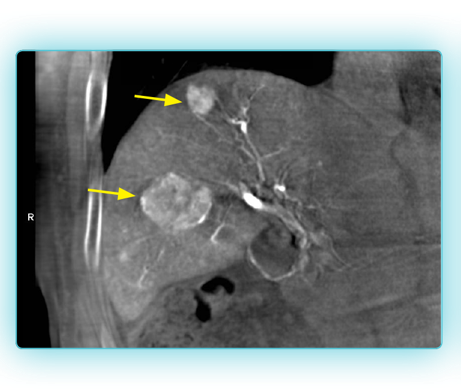 DC Bead LUMI™ visible in tumour-feeding vessels on fluoroscopy during procedure after clearance of contrast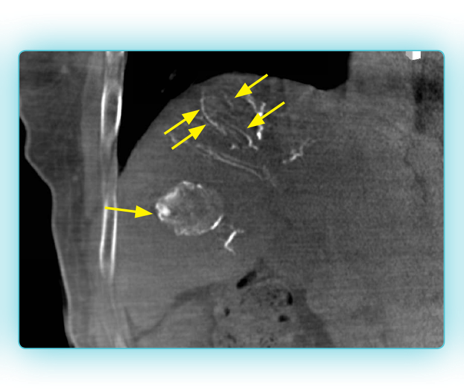 CBCT 10 mins post procedure confirms coverage of tumour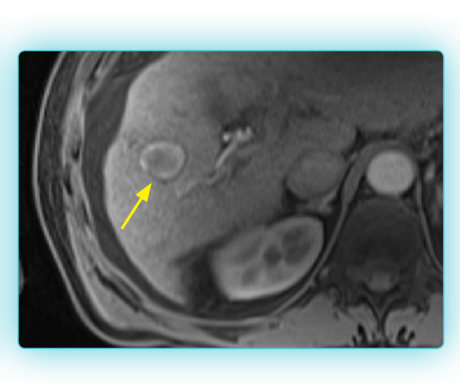 DC Bead LUMI™ remain visible at 4-week follow-up on non contrast-enhanced CT. MRI confirms complete response of tumour (mRECIST)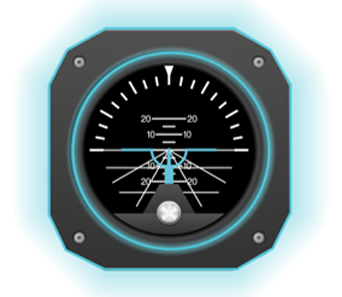 DC Bead LUMI™ are designed to offer a more precise and controlled procedure than current techniques
The radiopacity allows for accurate needle placement and full lesion ablation. With standard DC Bead™, the lesion cannot be seen on non-contrast CT and there is a possibility that the lesion may not be fully ablated.
Early experience user feedback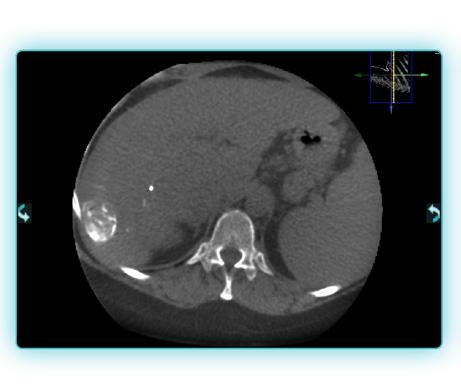 CT immediately post embolisation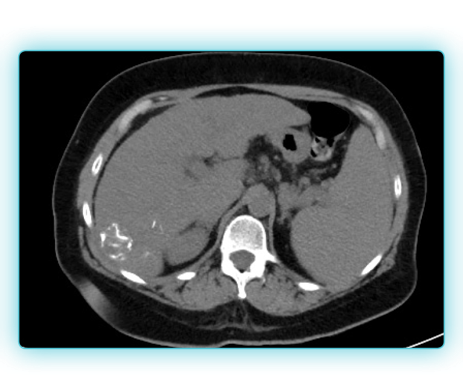 Four days after embolisation,
DC Bead LUMI™ are visible
on non-contrast CT, allowing
for accurate needle placement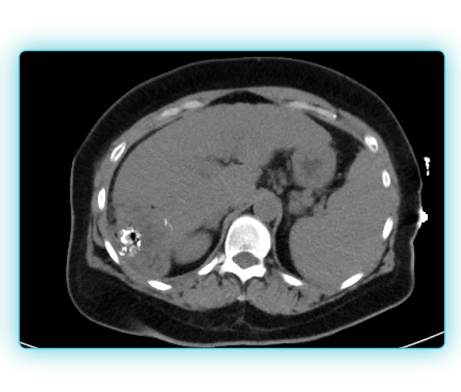 Non-contrast CT after microwave ablation demonstrates completeness of treatment
DC Bead LUMI™ offer the best opportunity to individualise your patients' treatment
The real-time visualisation of the DC Bead LUMI™, and not a surrogate of contrast and beads, gave me confidence to see exactly where my therapy was being delivered.
Early experience user feedback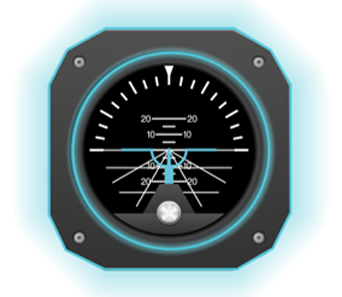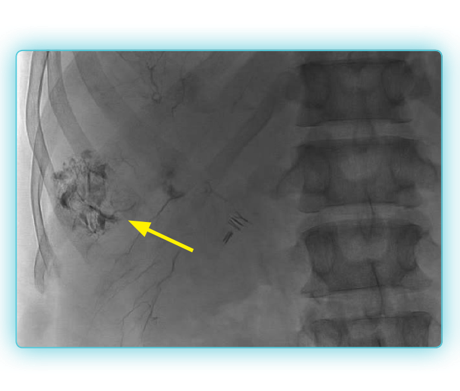 Single-shot fluoroscopy during the procedure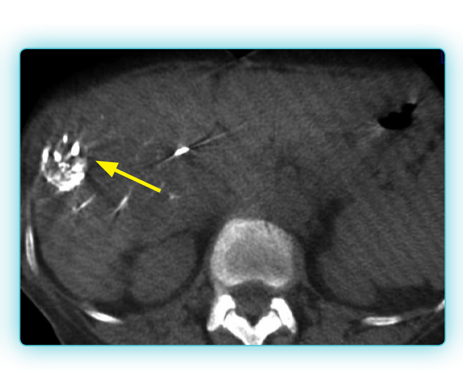 CBCT 10 mins post embolisation with DC Bead LUMI™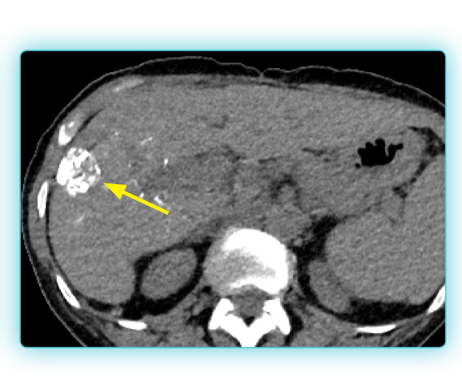 DC Bead LUMI™ remain visible on non-contrast CT at 6-week follow-up. Complete response confirmed on MRI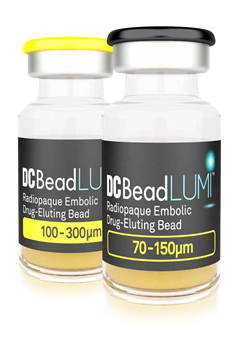 DC Bead LUMI™ are the first-ever radiopaque drug-eluting beads.They have been developed on the same technology platform and to the same high standard as DC Bead™
DC Bead LUMI™ are available in the same presentation as DC Bead™ (2ml of beads per vial) in two calibrated size ranges. Supplied with Vialok™ vented transfer device
Size
70–150 μm
100–300 μm
Label Colour™
70–150 μm
Black
Yellow
Volume of Beads™
100–300 μm
2ml
2ml
Product Code™
100–300 μm
R02D001
R02D103
Inherently and consistently radiopaque with iodine evenly distributed throughout
Visible under all standard X-ray imaging modalities
Visible as they accumulate in vessels and contrast clears
Visible in follow-up scans due to long-lasting radiopacity
Approved for loading with doxorubicin and irinotecan
DC Bead LUMI™ provide increased control and optimise patient treatment strategies because they:
Enable real-time adjustments during procedure to guide precise delivery of beads into the tumour Enhance determination of embolisation endpoint
Assist in discovering regions of under treatment
Allow for the precise evaluation and confident reporting of the completeness of tumour treatment
Help inform future treatment planning
DC Bead LUMI™ are delivered in commonly used contrast agents without dilution and via routinely used microcatheters
DC Bead LUMI™ are visible under all standard X-ray modalities including computed tomography [CT], cone-beam computed tomography [CBCT] and fluoroscopy
DC Bead LUMI™ may overcome some of the image limitations associated with current conventional TACE/DEB-TACE procedures
Real-time visualisation of bead delivery may allow for better control of bead location and endpoint determination
Potential to use follow-up imaging for tumour "marking" and to confirm location of beads, success of embolisation procedure and planning for future treatment
Duran R et al. Theranostics 2016; 6(1): 28-39
CT: Computed tomography
Approved for loading with doxorubicin and irinotecan
In-vitro testing confirms that the controlled and sustained elution profiles of drug from DC Bead LUMI™are comparable to those achieved with DC Bead™

Elution of doxorubicin and irinotecan falls within the same window as DC Bead™1
Under the same conditions, both DC Bead LUMI™ and DC Bead™ achieve complete elution of doxorubicin and irinotecan1,2

DC Bead LUMI™ do not reduce in diameter when loaded with drug
Swaine TS et al. Poster presentation APS meeting, Nottingham, UK. September 2015.
Data on file (FAR-ES-0121) at Biocompatibles UK