Make the Impact of a Lifetime.
A radiofrequency puncture wire used to cross delicate anatomy.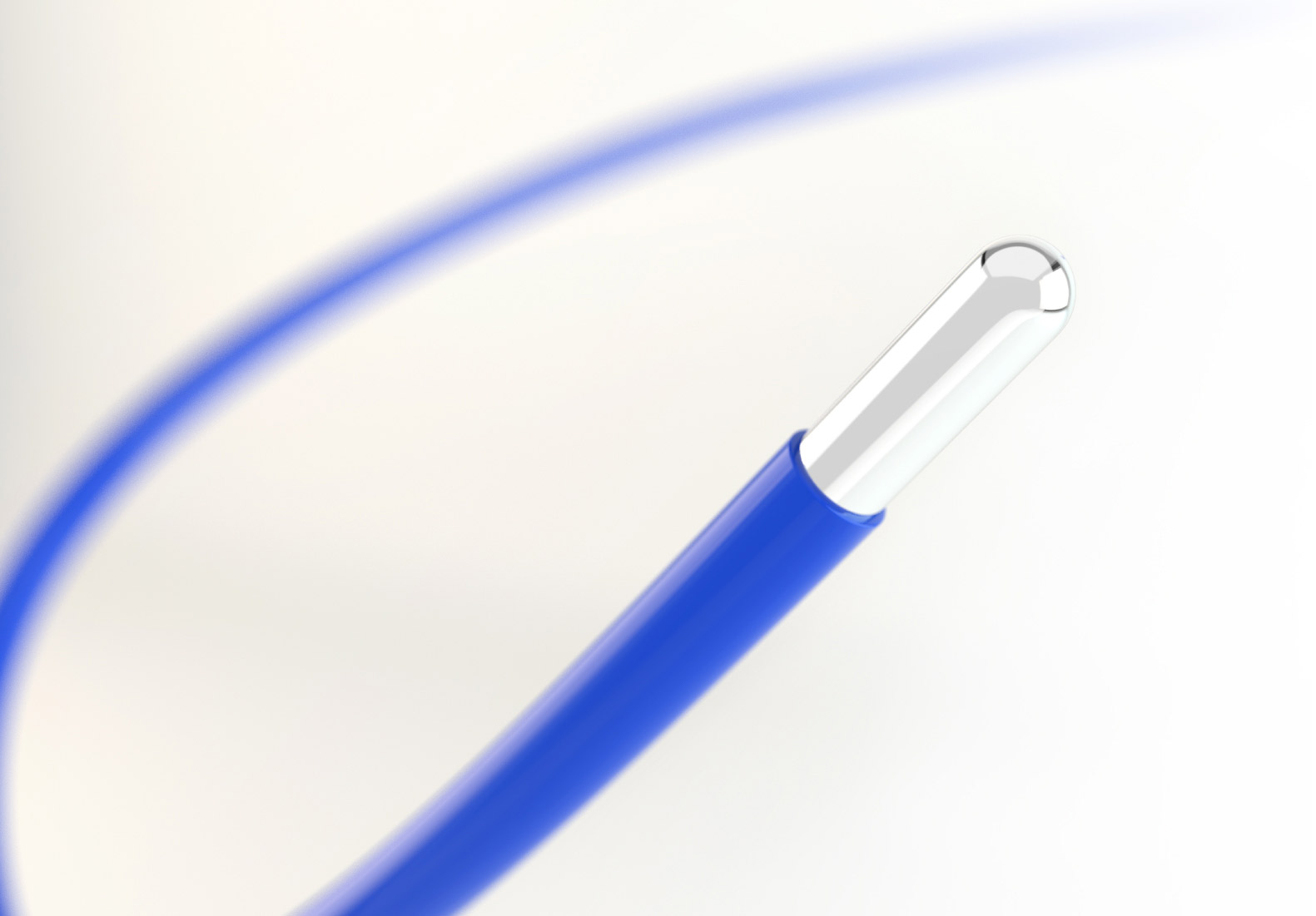 Make the impact of a lifetime.
The Nykanen RF Wire is used to create controlled
perforations in soft and delicate tissue.
Create Controlled Punctures with: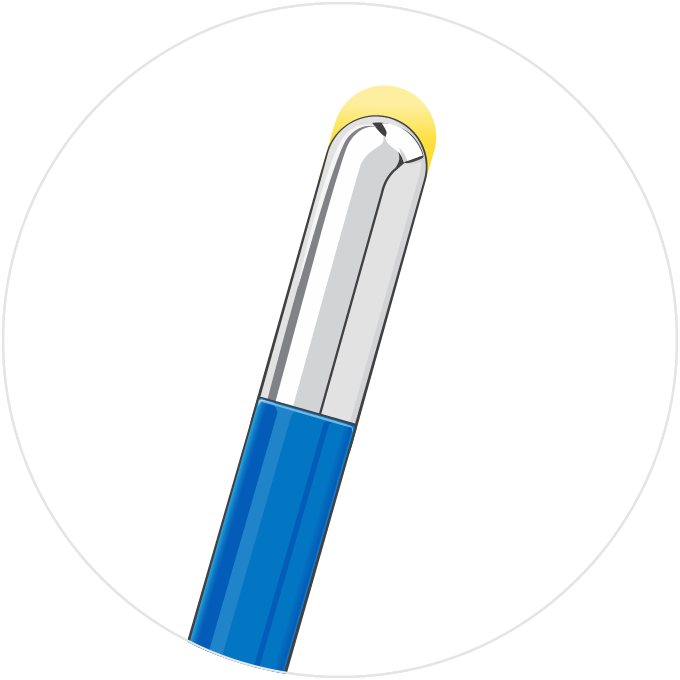 Deliver radiofrequency energy with the 0.016" active tip.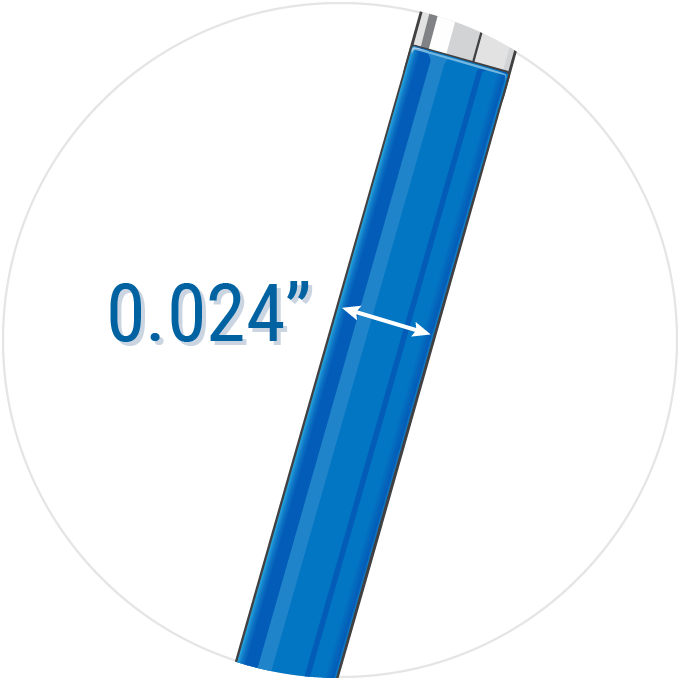 Small 0.024" diameter, that handles like a guidewire.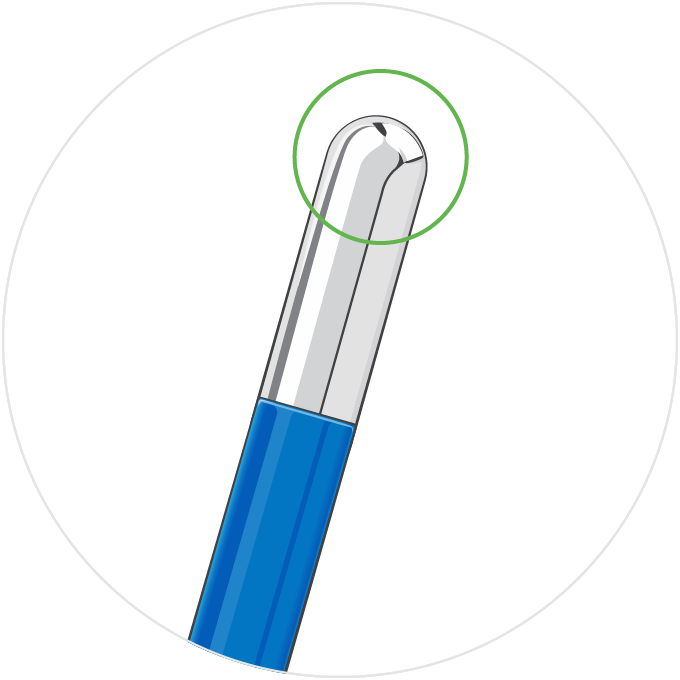 Atraumatic tip designed to avoid mechanical perforation.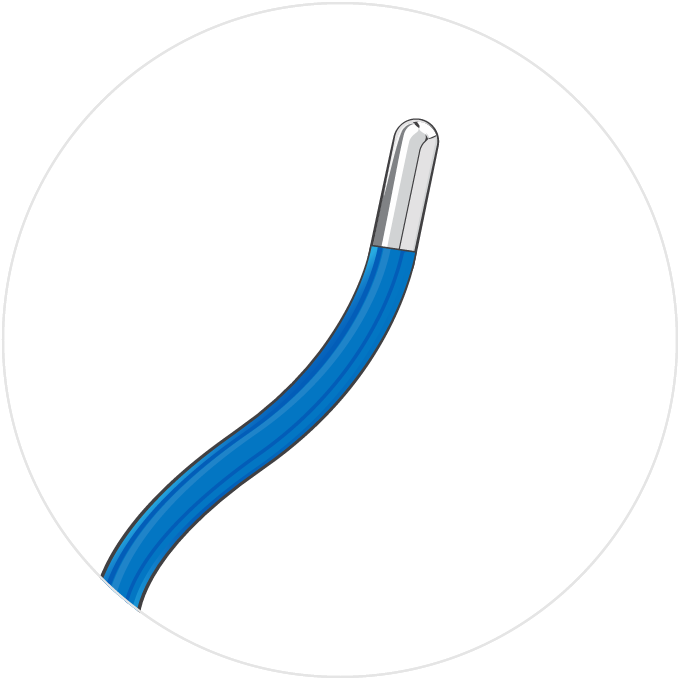 Flexible wire to pass through delicate anatomy.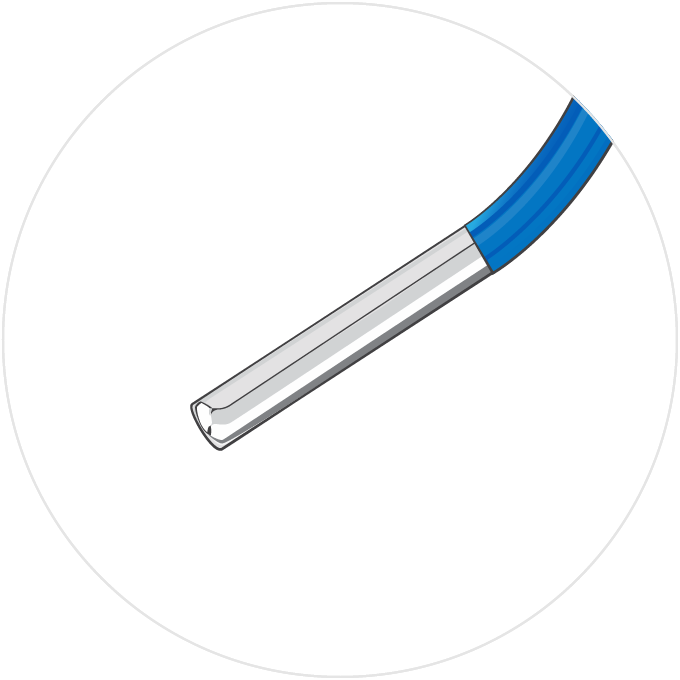 Exchange quickly, with a free proximal end.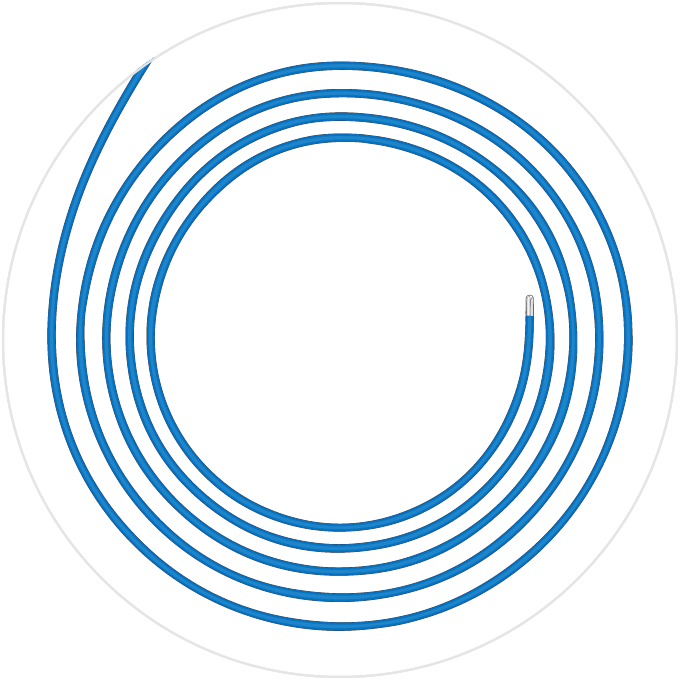 Ample wire length for exchange of catheters or tertiary devices.*
Especificaciones técnicas
| Feature | Specifications |
| --- | --- |
| Body outer diameter | 0.024" (0.65mm) |
| Overall length | 265 cm |
| Active tip diameter | 0.016" |
| Active tip length | 1.5 mm |
| Recommended/compatible microcatheter | CIC38-145 (ProTrack™ Microcatheter) |
Información para realizar un pedido
| Compatible Generator | Product Code |
| --- | --- |
| RFP-100A Generator* | RFK-265 |
| RFP-100 Generator** | RFP-265 |
NRG® Transseptal Needle
Transeptal Access
SupraCross® RF Solution
Transeptal Access
Nykanen RF Wire
Specialty Devices
PowerWire® RF Guidewire
Specialty Devices