Cross Through Challenging Occlusions.
Cross challenging occluded blood vessels with controlled
radiofrequency puncture technology.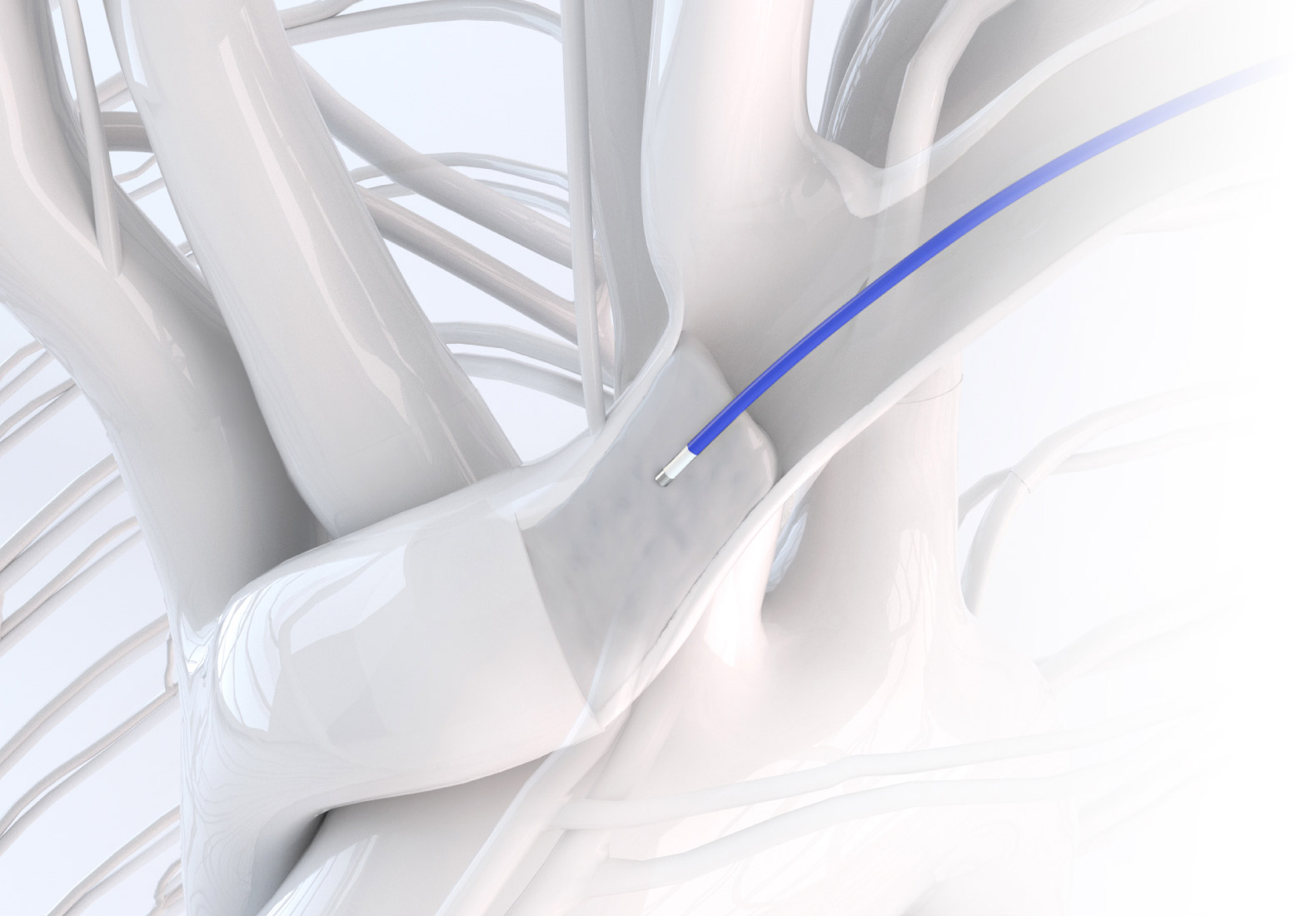 Ensure your patients receive the treatment they need.

When a standard guidewire is not sufficient, successfully channel through totally occluded peripheral vessels with radiofrequency energy.*
Cross Occlusions ‡ with Enhanced: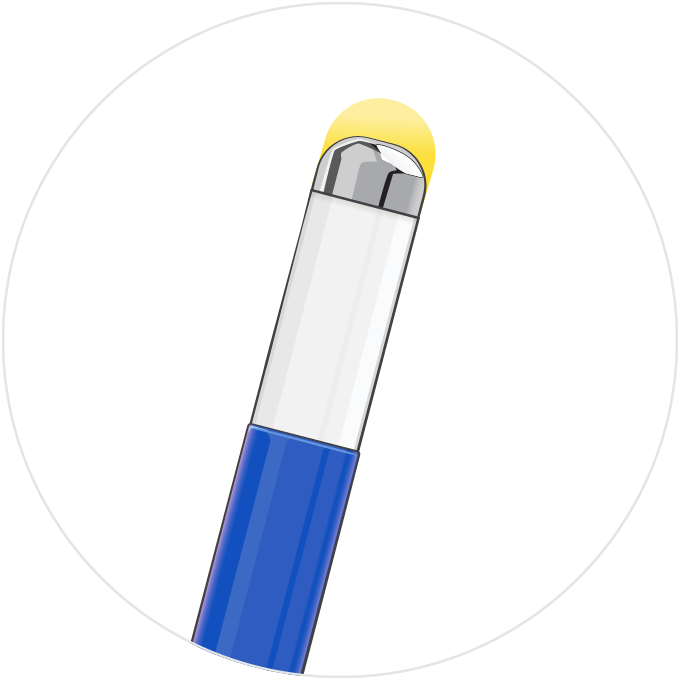 Vaporize a channel through lesions, using controlled RF energy.‡ The PowerWire® RF Guidewire features a stiff torquable proximal shaft and a strong yet flexible tip.
Handles like a 0.035" exchange-length guidewire. Allows for use with third party devices. Straight and angled configurations for variable anatomy.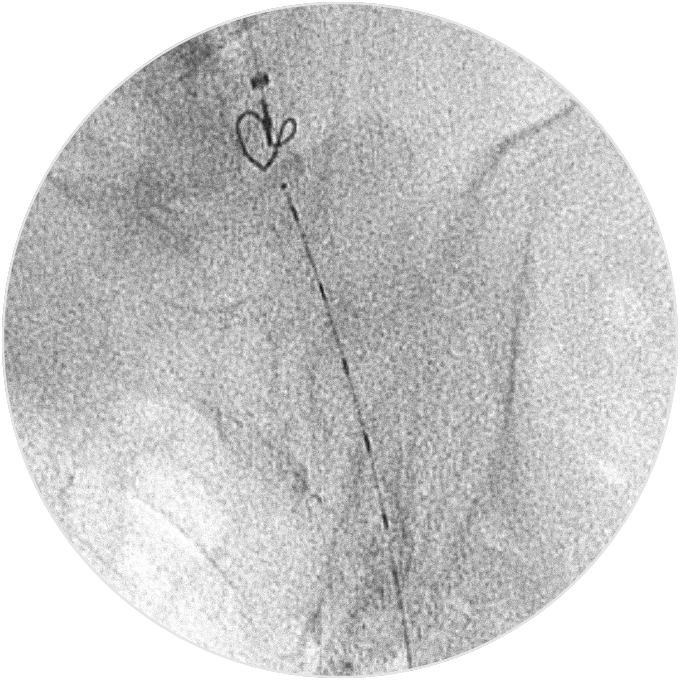 Radiopaque tip and five radiopaque marker bands (1 cm apart) are visible under fluoroscopy.
Especificaciones técnicas
Feature
Specifications
Catheter compatibility
4F (minimum)
Maximum outer diameter
0.035"
Length
250 cm
Core material
Nitinol
Tip shapes
Straight, angled 20°, angled 30°, angled 40° (gradual)
Tip strength
Straight Tip – 50 g, 75 g, 110 g*
Angled Tips – 110 g
Información para realizar un pedido
Tip Shape
Tip Strength
Product Code
Straight
50 g
EWK35-250-08-6S
75 g
EWK35-250-10-6S
110 g
EWK35-250-12-6S
Angled 20°
110 g
EWK35-250-12-6A-20-05
Angled 30°
110 g
EWK35-250-12-6A-30-05
Angled 40°
110 g
EWK35-250-12-6A-40-12
NRG® Transseptal Needle
Transeptal Access
SupraCross® RF Solution
Transeptal Access
Nykanen RF Wire
Specialty Devices
PowerWire® RF Guidewire
Specialty Devices