Left Atrial Access from Any Approach.™
Perform transseptal access using an alternate approach, with the SupraCross® Steerable Sheath and SupraCross® RF Wire.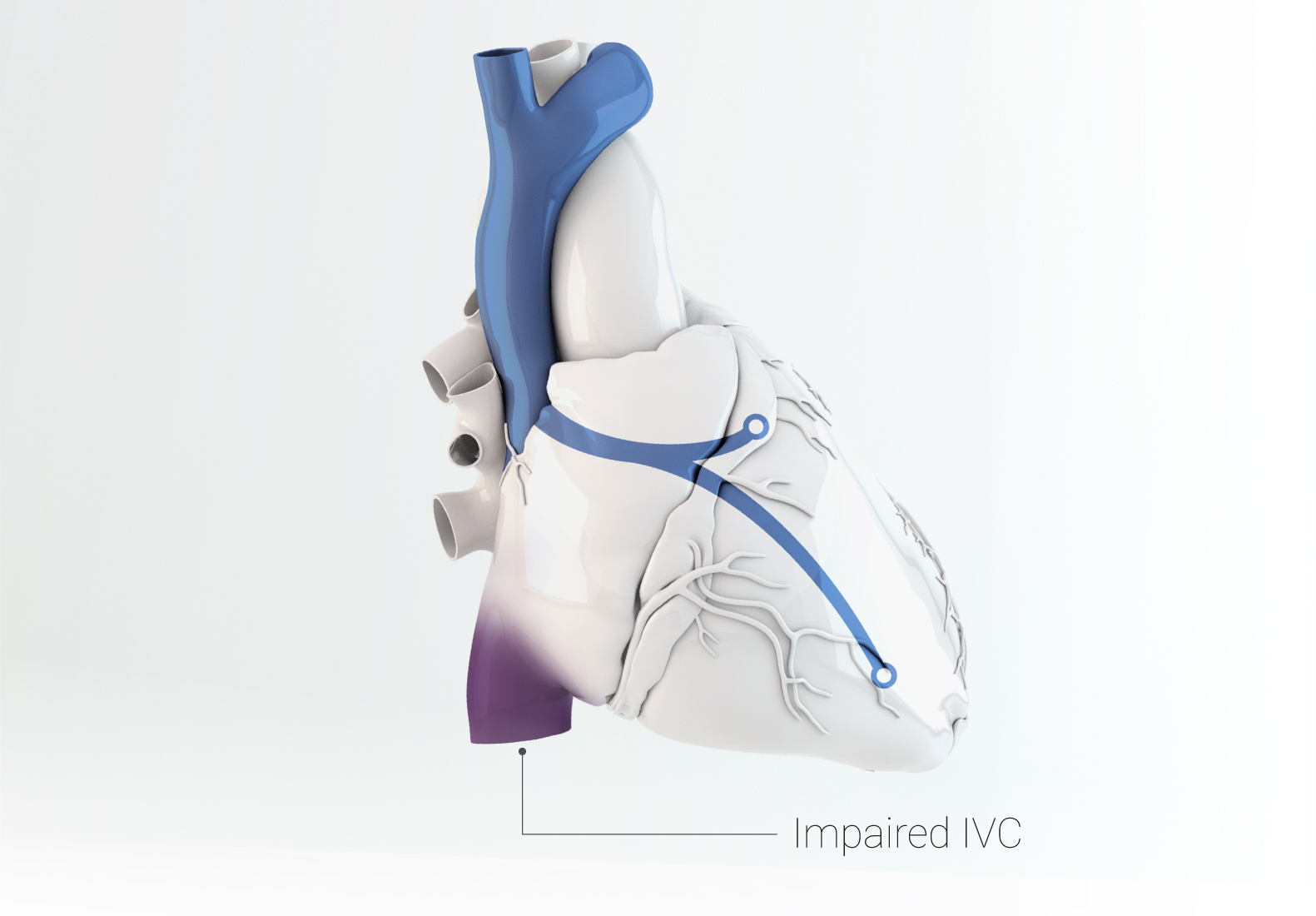 When the conventional solution may not be optimal, use SupraCross® RF Solution to gain alternate access into the left atrium.
3-in-1 SupraCross® RF Wire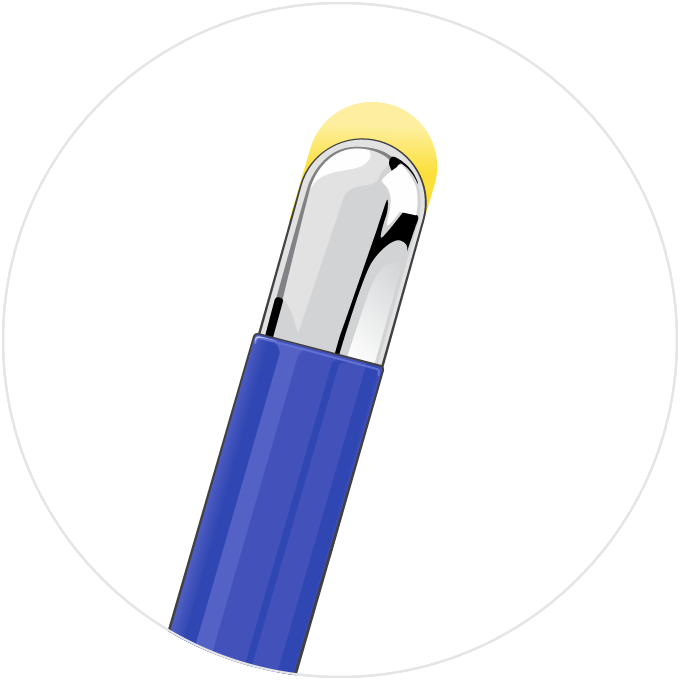 Cross normal, fibrotic, and aneurysmal septa1,2 with a short, focused RF energy pulse.‡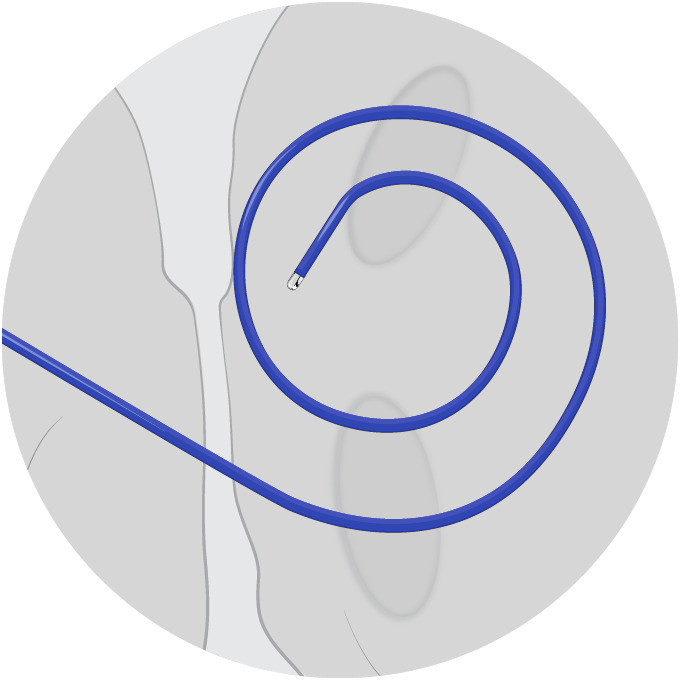 Maintain left atrial access with a flexible spiral tip.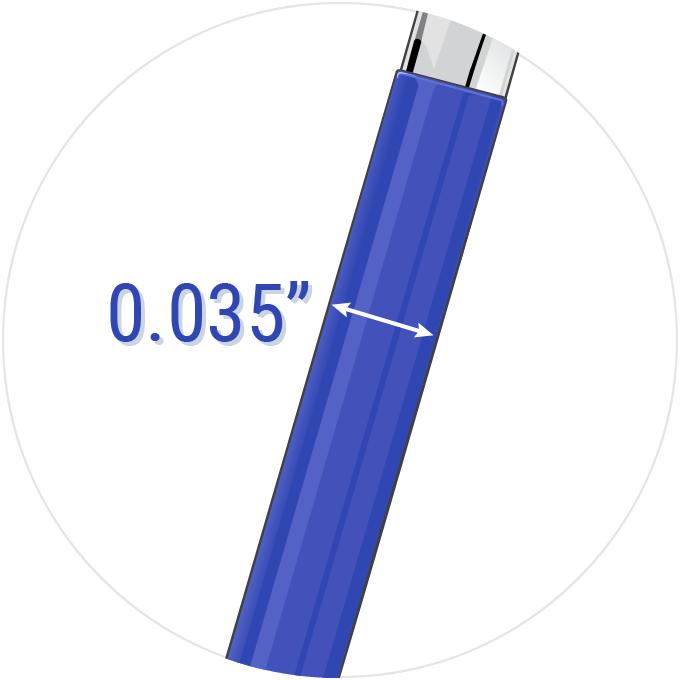 Support sheath exchange with a sturdy stainless steel rail.
Optimized transseptal approach may be required in:
– Left ventricular tachycardia ablation 3
– Pulmonary vein isolation 4,5*
– Left atrial appendage occlusion 6*
– Mitral valve repair 7
which have been previously performed successfully via jugular venous approach.​
Especificaciones técnicas
| Feature | Specifications |
| --- | --- |
| Wire length | 180 cm |
| Outer diameter | 0.035'' |
| Radiopaque marker | Platinum tungsten coil; 3 cm |
| Distal coil diameter | 2.5 cm |
SupraCross® Steerable Sheath
| Feature | Specifications |
| --- | --- |
| French size | 8.5F |
| Sheath usable length | 45 cm |
| Sheath overall length | 65 cm |
| Dilator usable length | 67 cm |
| Compatible guidewire | 0.035" |
| Distal curve | Unidirectional (180°) |
| Distal curve diameter | Small (17 mm), Medium (22 mm), Large (50 mm), Extra Large (68 mm) |
Información para realizar un pedido
Product
Product Code
SupraCross® RF Wire
SPW-35-180A
SupraCross® Steerable Sheath
SSS85-35-UD-45S
SSS85-35-UD-45M
SSS85-35-UD-45L
SSS85-35-UD-45XL
NRG® Transseptal Needle
Transeptal Access
SupraCross® RF Solution
Transeptal Access
Nykanen RF Wire
Specialty Devices
PowerWire® RF Guidewire
Specialty Devices